the fellowship of inspection nominees
ARE HERE TO HELP SUPPORT NOMINEES THROUGH THE INSPECTION PROCESS
The Fellowship of Inspection Nominees (FIN) is a unique membership organisation that provides invaluable assistance and guidance to support the nominee and quality team, ensuring high quality delivery of ESFA funded learning programmes
INSPECTION
SUPPORT DEDICATED TO THE ROLE OF NOMINEE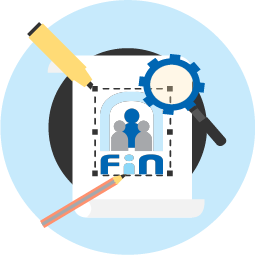 FIN can help you be confident in this role, in preparation, during and post Ofsted and HMIP Inspections. Gain support and guidance from other nominees during our member only sessions.
QUALITY
AN ORGANISATION DEDICATED TO DRIVING EXCELLENCE
 We will help your organisation with inspection, ensuring you have access to the most up to date and relevant information with our detailed monthly inspection analysis.
SUPPORT
ACCESS OUR FULL KNOWLEDGE BASE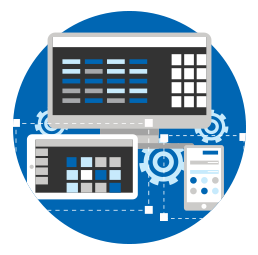 Experienced former and current inspectors, are here to help you tackle any challenges you may face and offer a unique perspective on all matters surrounding quality improvement.