The Fellowship of Inspection Nominees (FIN)
FIN is a unique membership organisation within the further education sector that provides invaluable assistance and guidance to support the nominee and quality team, ensuring high quality delivery of ESFA funded learning programmes.
INSPECTION
SUPPORT DEDICATED TO THE ROLE OF NOMINEE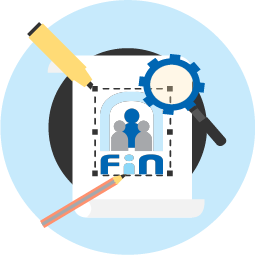 FIN can help you be confident in this role, in preparation, during and post Ofsted and HMIP Inspections. Gain support and guidance from other nominees during our member only sessions.
QUALITY
AN ORGANISATION DEDICATED TO DRIVING EXCELLENCE
 We will help your organisation with inspection, ensuring you have access to the most up to date and relevant information with our detailed monthly inspection analysis.
SUPPORT
ACCESS OUR FULL KNOWLEDGE BASE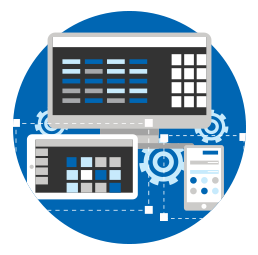 Experienced former and current inspectors, are here to help you tackle any challenges you may face and offer a unique perspective on all matters surrounding quality improvement.
The level of knowledge and experience in regards to Ofsted and the EIF is second to none
FIN has changed my life for the better. Every resource that I have utilised and working group/training that I have attended has allowed me to come away and immediately implement a valuable resource and/or process into our provision.
Unparalleled support and resources
Fin not only provides some great resources but also access to networking groups which allows you to share ideas and learning. Fin is a great resource for any provider looking for support for their nominee or their entire business.
Level of engagement is our own choice, can dip in and out depending on what else is happening in the business. Resources are excellent and are our first port of call when looking for something to bridge a gap in knowledge or resolve a problem.
The support that you get from other nominees is invaluable. The resources are current and useful, and you feel part of a wider, if very niche, community!
We achieved Grade 2 at inspection FIN were on the phone with us day and night, answering questions and giving us sound advice, we can't thank them enough.